Laminate Flooring
K063 Desperados Oak MO.RE! (sample)
Texture:

TO

Thickness:

12 mm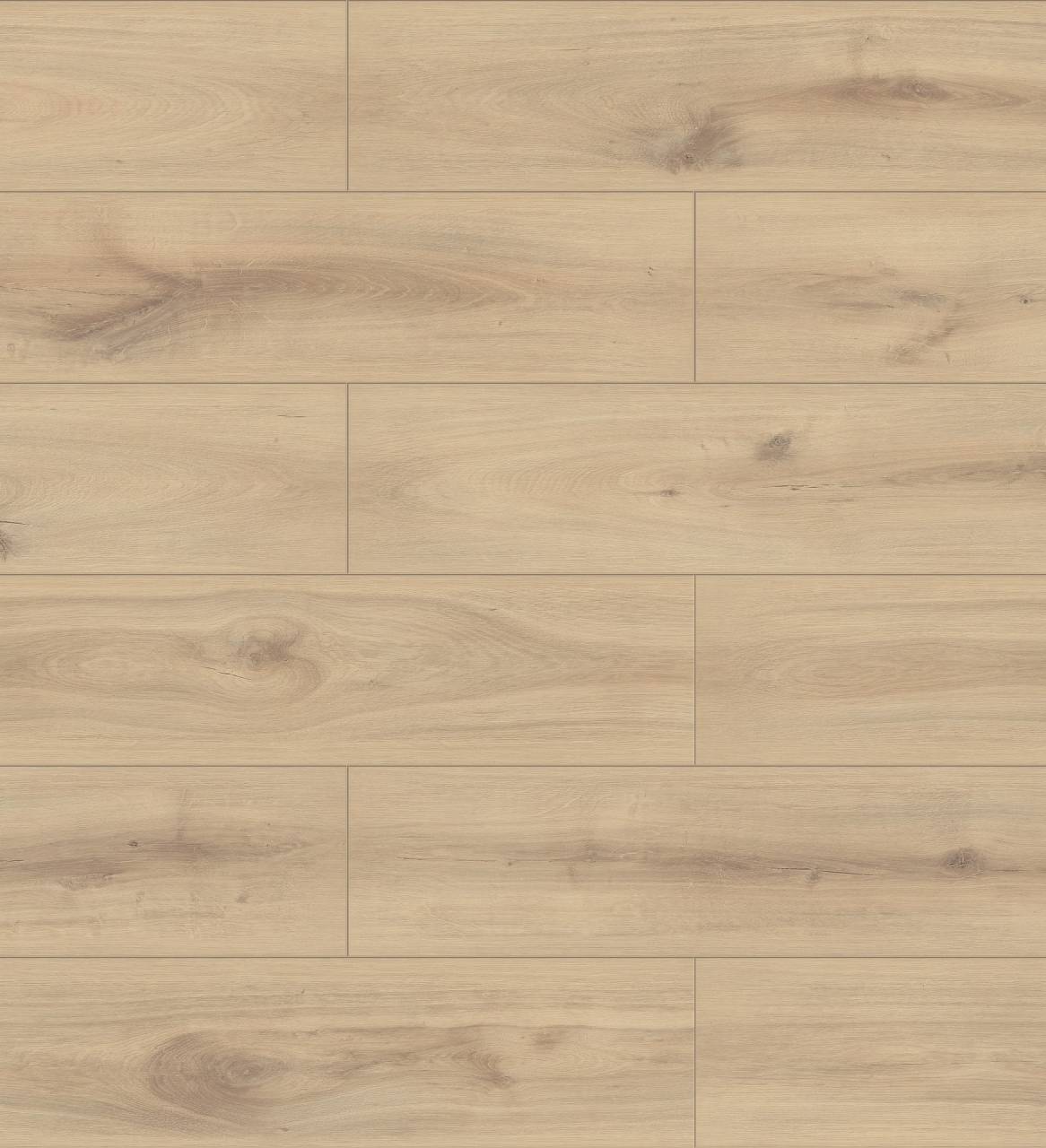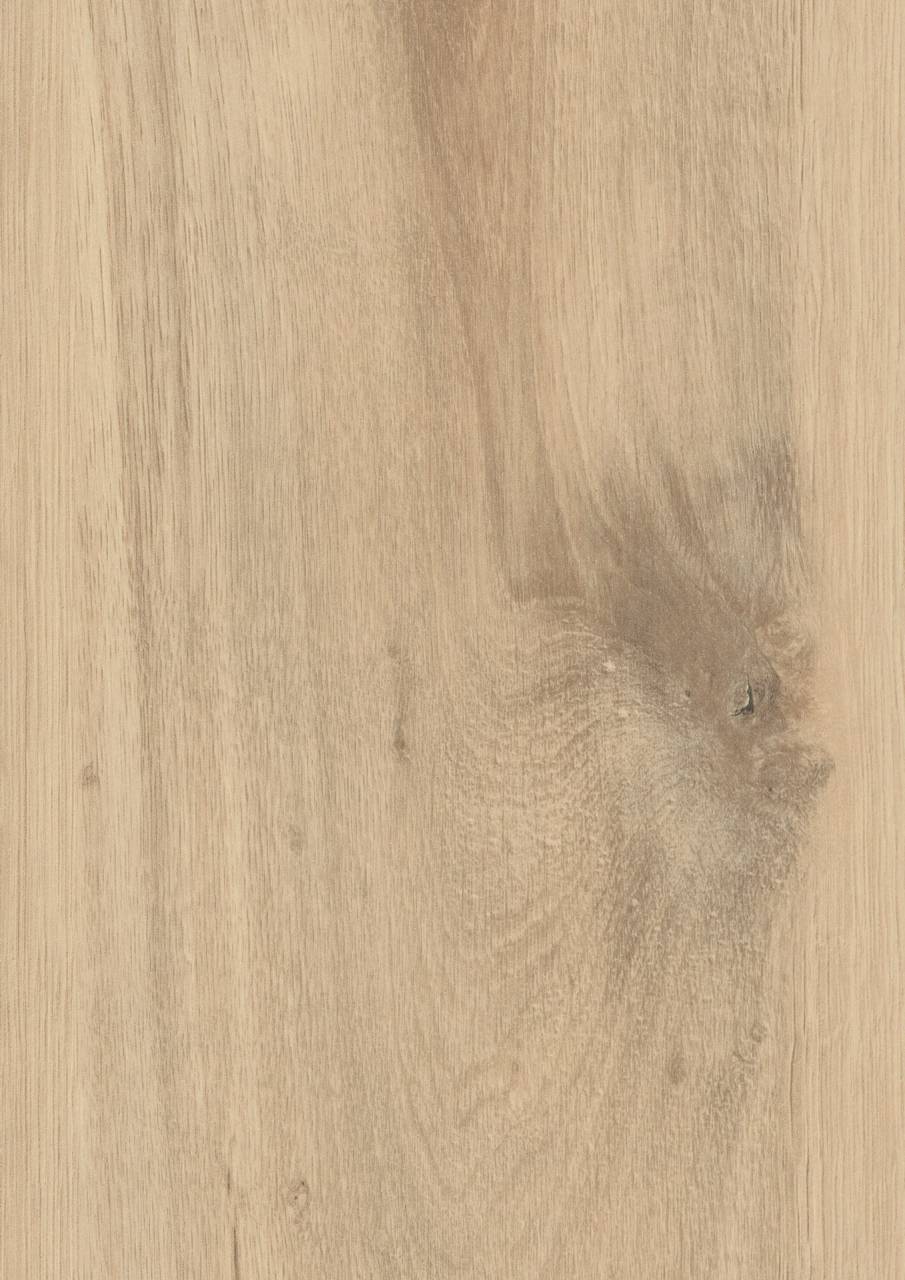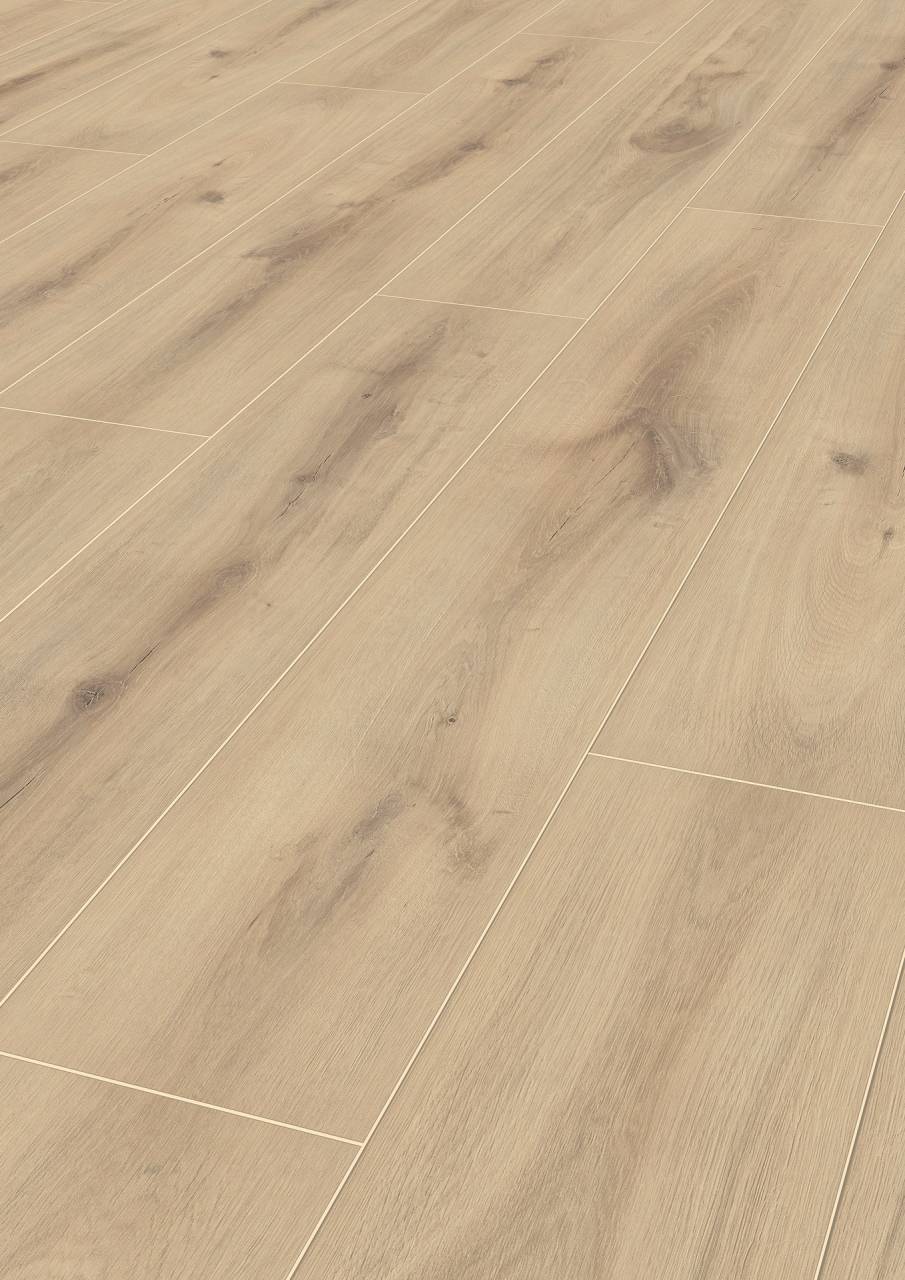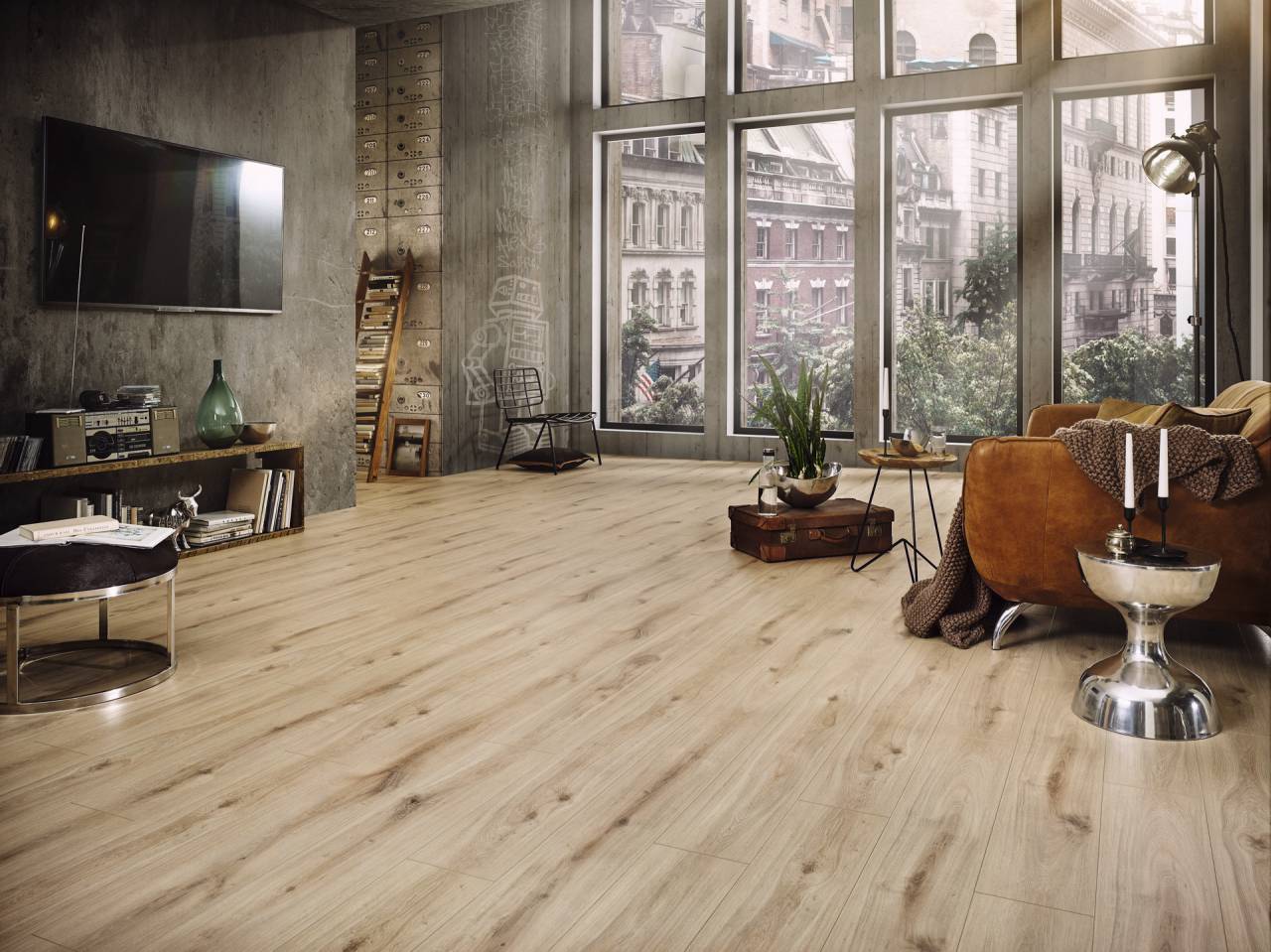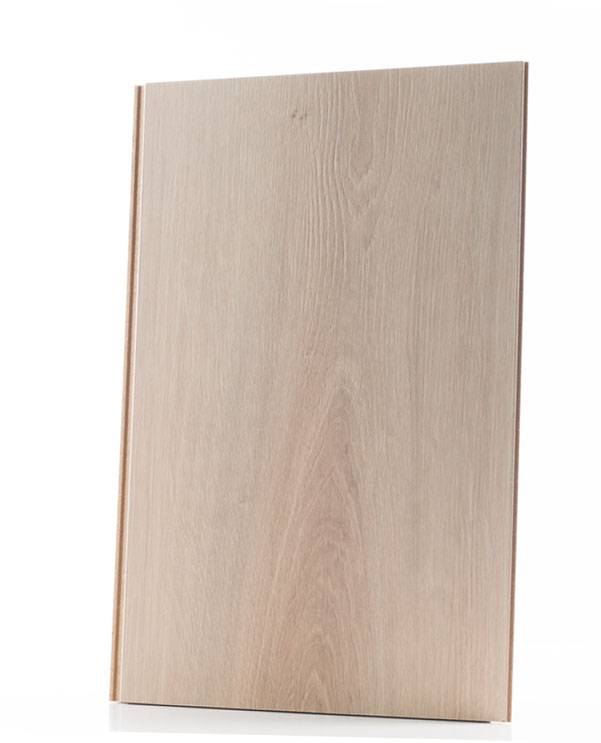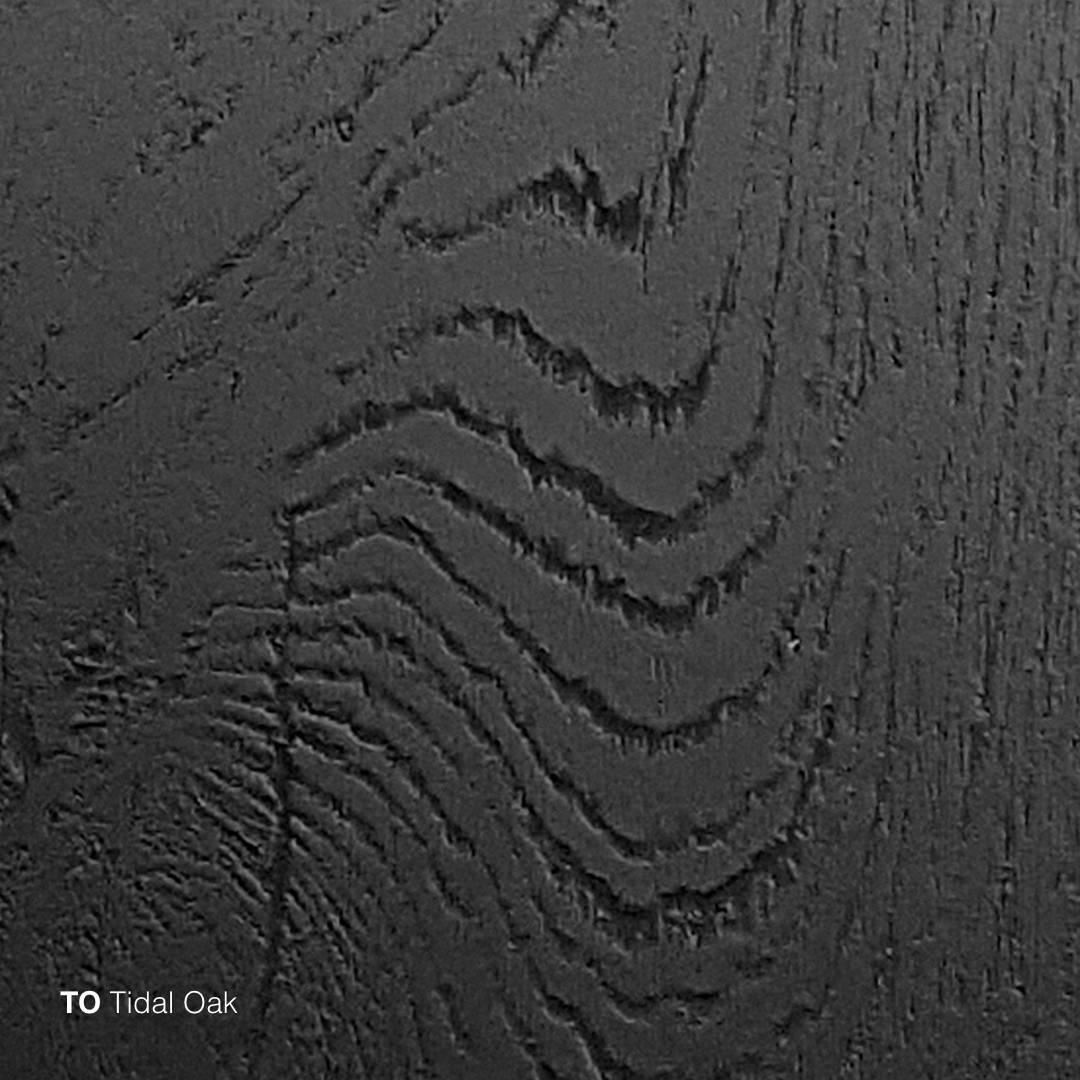 Product information - K063 Desperados Oak MO.RE! (sample)
Order a sample of K063 Desperados Oak decor and compare it with your furniture and interior to be confident in your choice of laminate flooring.
The decor, part of MyStyle® MyArt collection, is a wood reproduction in the beige color palette. The 1-strip lamella is 12 mm thick and has a 4-sided V-groove. Its dimensions are 192/1285 mm. It can be easily installed thanks to the 1clic 2go pure assembling system.
Features
Anti-static
The flooring provides complete protection against unpleasant shocks. The Anti-static is built-in and quaranteed for the file of the floor.
Anti bacterial comfort
A.B.C. Anti Bacterial Comfort inhibits the growth of bacteria on your flooring and provides you with the peace of mind that comes from a healthy home environment. (Tested germs; Staphylococcus aureus).
Authentic embossed
The synchronous pores follow the grain of the decor, meaning they flawlessly mimic the character of natural wood.
Eco Friendly
The floors are environmentally friendly as standard made of 90% wood sourced from sustainably managed forests. What's more, the entire production chain – from raw materials to the finished product – has been certified and is regularly inspected by independent experts, ensuring peace of mind for you – and protection of our environment.
Microscratch protect
The robust surface protects your flooring against micro-scratches that can be caused by strong mechanical stresses or the claws of house pets.
Moisture Protection
In the case of subfloors containing mineral compounds, flooring manufacturers stipulate the installation of a vapour barrier (PE foil). When using our products with their integrated vapour barrier (PUR 2.0; XPS 2.2 ALU; PE 2.0 ALU), there is no need for an additional PE foil.
Suitable for Underfloor Heating
The flooring is compatible with for "low-temperature" underfloor heating and cooling systems. The maximum temperature of the floor should not exceed 27°C, both for classic hot water or electric heating systems. Both types of underfloor heating are installed into the subfloor and it is necessary to pay close attention to the installation instructions.
Specification
Collection
MyStyle® MyArt
Decor Name
Desperados Oak
Plank Width
Standard Plank
Joint System
1clic2go pure
Read, write and discuss reviews...
more
Customer review for "K063 Desperados Oak MO.RE! (sample)"
Тo make a review you need to LogIn.
LogIn
Subscribe and join our newsletter
It only takes seconds and then you are the first to be informed about the news and strong stories from the Krono SHOP!
Functional cookies are absolutely necessary for the functionality of the web shop. These cookies assign a unique random ID to your browser to ensure your unhindered shopping experience across multiple page views.
Cookies Aktiv Prüfung:
Das Cookie wird von der Webseite genutzt um herauszufinden, ob Cookies vom Browser des Seitennutzers zugelassen werden.
Delivery Location Visited
Google Tag Manager Debug Modus:
Ermöglicht es den Google Tag Manager im Debug Modus auszuführen.
Marketing cookies are used to place advertisements on the website in a targeted and individual manner across multiple page views and browser sessions.
Google Conversion Tracking:
Das Google Conversion Tracking Cookie wird genutzt um Conversions auf der Webseite effektiv zu erfassen. Diese Informationen werden vom Seitenbetreiber genutzt um Google AdWords Kampagnen gezielt einzusetzen.
Facebook Pixel:
Das Cookie wird von Facebook genutzt um den Nutzern von Webseiten, die Dienste von Facebook einbinden, personalisierte Werbeangebote aufgrund des Nutzerverhaltens anzuzeigen.
Tracking cookies help the shop operator to collect and evaluate information about the behavior of users on their website.
Hotjar:
Hotjar Cookies dienen zur Analyse von Webseitenaktivitäten der Nutzer. Der Seitenbenutzer wird dabei über das Cookie über mehrere Seitenaufrufe identifiziert und sein Verhalten analysiert.
Conversion and usertracking via Google Tag Manager
These cookies are used to collect and process information about how users use the website in order to subsequently personalize advertising and/or content in other contexts.
This website uses cookies to ensure you get the best experience on our website.
More information