If you wish for a quick renovation without wasting time, money and effort or having to dismantle your old floor, then vinyl flooring is the perfect choice.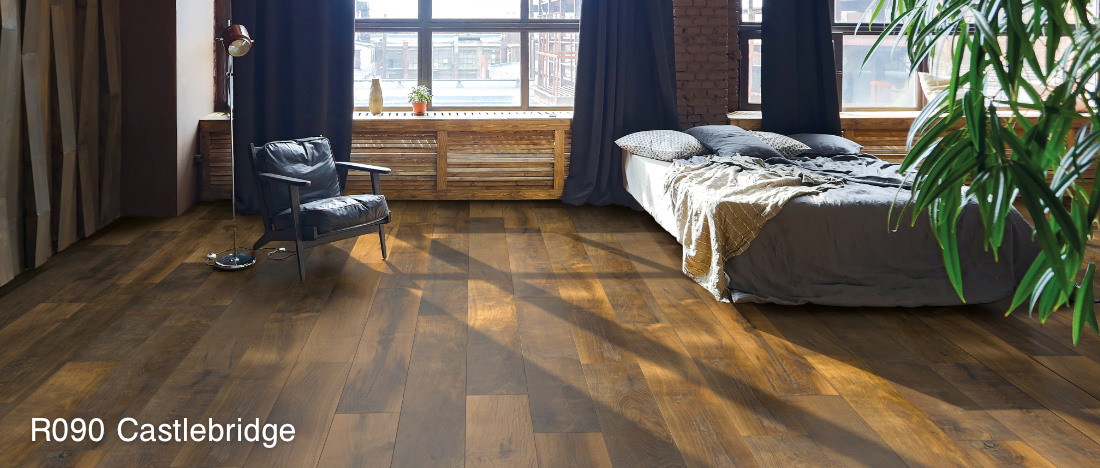 A new generation of 4 and 5 mm thick SPC flooring has been added to the product range of Kronospan. Kronostep and Rocko allow for installation over tiles, provided that the floor is flat. Another huge advantage of SPC flooring is that it is 100% waterproof. It can be installed in places exposed to water like kitchens and bathrooms. Thanks to its high durability and utility class 23/32 it is appropriate for public spaces such as shops, restaurants, offices and hotels.
Another advantage of the SPC flooring is the surface layer, which is very pleasant to the touch. The panels are warm and comfortable to step on even on a cool morning.
But what exactly is SPC flooring?
The vinyl flooring has a core made of 70% marble particles. The core is 5mm thick with Rocko or 4mm thick with Kronostep. The decor layer is digitally printed and has a UV protection. This type of flooring has many functional characteristics such as:
Antibacterial properties: the special antibacterial coating protects the surface from the development of microorganisms – a valuable quality, especially for parents with small children;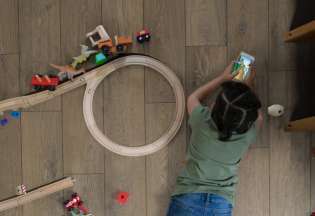 Antistatic: provides protection against unpleasant static electricity. This type of surface retains less dust and dirt, making it extremely easy to clean and maintain;

Scratch resistant;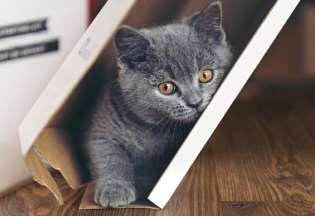 Built-in acoustic insulation (Rocko): provides sound insulation that absorbs up to 37% of the noise made from walking;

Anti-slip: an especially important function if installed in a bathroom or kitchen where spilt water can cause slipping;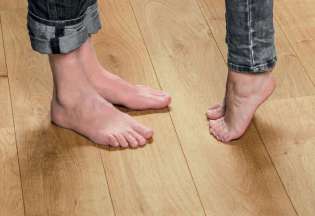 Dimensional stability: the core composed of 70% marble powder guarantees exceptional dimensional stability. The high mineral content allows the panels to be installed next to large windows and even in conservatories as they don't expand with temperature changes. SPC panels can be installed without the need for expansion joints in rooms up to 400 m2 (20m x 20m);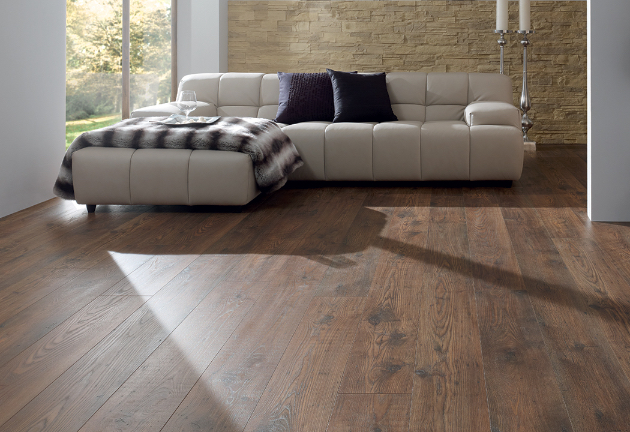 Stain resistance: thanks to the special coating, dirt doesn't stick to the surface and is easily removed.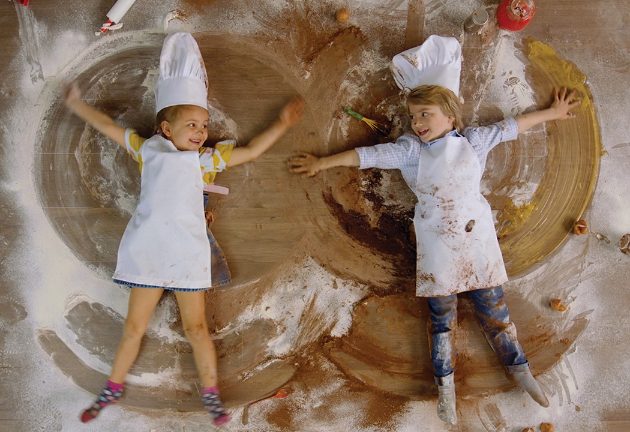 SPC flooring comes with a '1clic2go pure' installation system which makes it extremely easy to assemble. The panels can be laid directly on top of an old floor, for example ceramic tiles with no insulation necessary. This definitely makes the interior renovation a lot faster.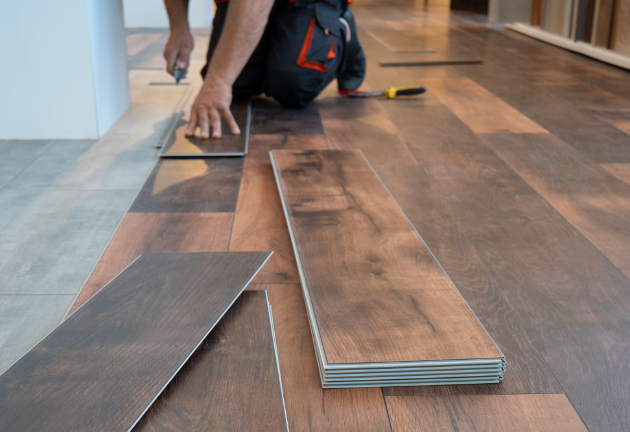 We offer a wide range of decors with modern designs and rich shades, giving the opportunity to realize even the most demanding interior design. You can choose between reproductions of wood or recreations of stone and concrete in the trendy grey pallet.

Modern technologies allow for a perfect reproduction of the decors. The Rocko collection includes up to 60 variously shaded planks within one single décor, each with a unique print that resembles natural flooring. The 4 sided V-groove helps emphasize even more the authentic look and feel of the flooring.

See all products.