4298 Light Atelier SU HPL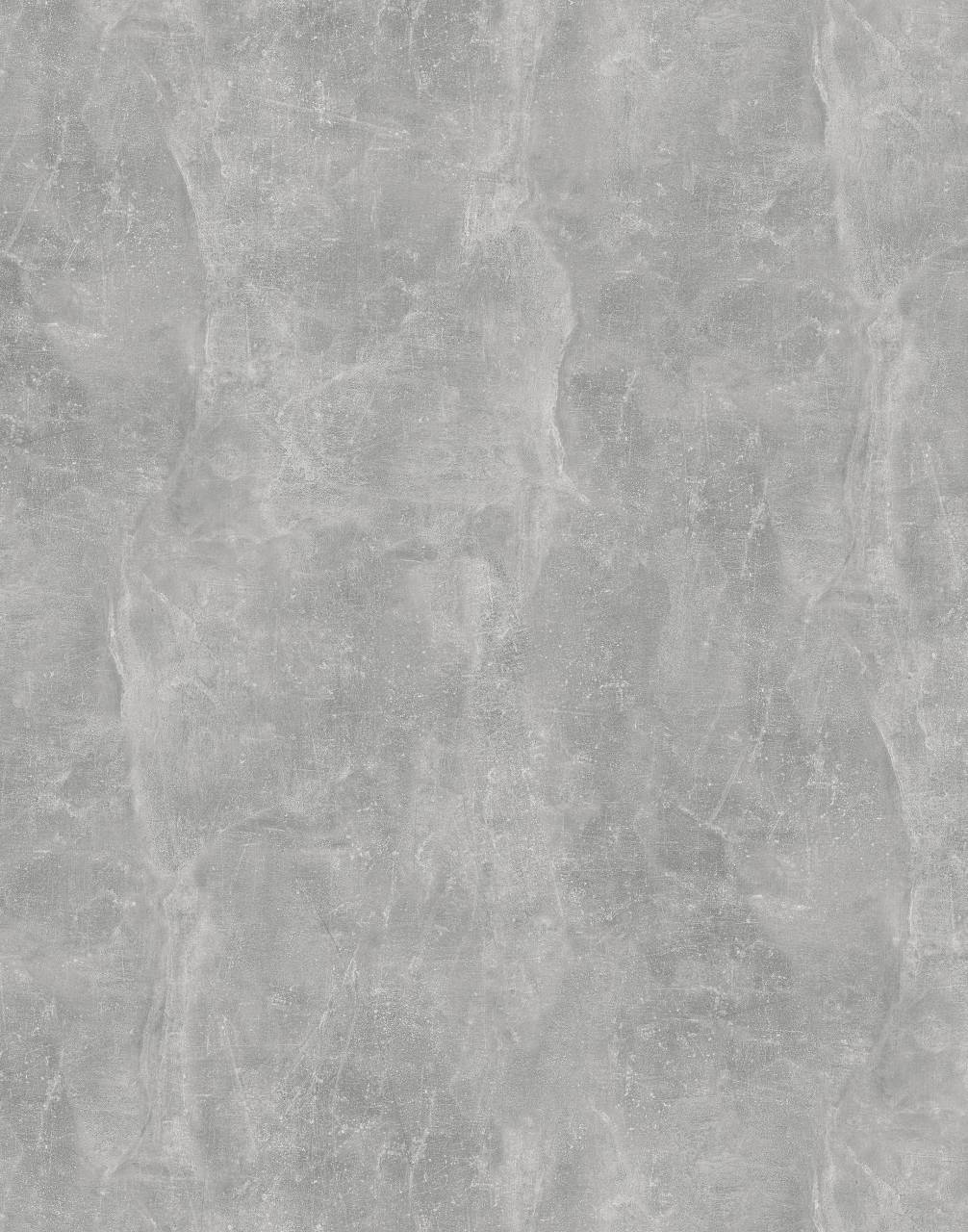 Product information - 4298 Light Atelier SU HPL
Light Atelier is a reproduction of concrete with a clean and urban look. It has a balanced presence, thanks to the mix of light grey tones that can be easily combined with a variety of uni-colors. The decor can add a touch of industrial chic and looks great when juxtaposed against more natural materials as wood.
Specification
Read, write and discuss reviews...
more
Customer review for "4298 Light Atelier SU HPL"
Тo make a review you need to LogIn.
LogIn
Subscribe and join our newsletter
It only takes seconds and then you are the first to be informed about the news and strong stories from the Krono SHOP!
Functional cookies are absolutely necessary for the functionality of the web shop. These cookies assign a unique random ID to your browser to ensure your unhindered shopping experience across multiple page views.
Cookies Aktiv Prüfung:
Das Cookie wird von der Webseite genutzt um herauszufinden, ob Cookies vom Browser des Seitennutzers zugelassen werden.
Delivery Location Visited
Google Tag Manager Debug Modus:
Ermöglicht es den Google Tag Manager im Debug Modus auszuführen.
Marketing cookies are used to place advertisements on the website in a targeted and individual manner across multiple page views and browser sessions.
Google Conversion Tracking:
Das Google Conversion Tracking Cookie wird genutzt um Conversions auf der Webseite effektiv zu erfassen. Diese Informationen werden vom Seitenbetreiber genutzt um Google AdWords Kampagnen gezielt einzusetzen.
Facebook Pixel:
Das Cookie wird von Facebook genutzt um den Nutzern von Webseiten, die Dienste von Facebook einbinden, personalisierte Werbeangebote aufgrund des Nutzerverhaltens anzuzeigen.
Tracking cookies help the shop operator to collect and evaluate information about the behavior of users on their website.
Hotjar:
Hotjar Cookies dienen zur Analyse von Webseitenaktivitäten der Nutzer. Der Seitenbenutzer wird dabei über das Cookie über mehrere Seitenaufrufe identifiziert und sein Verhalten analysiert.
Conversion and usertracking via Google Tag Manager
These cookies are used to collect and process information about how users use the website in order to subsequently personalize advertising and/or content in other contexts.
This website uses cookies to ensure you get the best experience on our website.
More information