Contact
Have a question? We'd love to help you out!
Can't find the answer you're looking for in our FAQ? Or maybe you have specific question concerning our laminate, vinyl or real wood flooring? Whatever you need, our dedicated Krono Shop team is always ready to help you out. Either fill in the form below or call us on +359 56 805210 and one of our team members will be happy to assist you.
Customer Service:
Mon-Fri: 09.00am - 16.30pm (excl. public and bank holidays)
Phone: 080019889
Email: service-bg@krono-shop.com
Where can you find us?
Kronospan Design Center
blvd. "Cherni vrah" 156,
1407 Sofia, Bulgaria
Working time:
Monday - Friday: 10:00 - 19:00 (excl. public and bank holidays)
Saturday: 10:00 - 17:00 (excl. public and bank holidays)
Sunday: Closed
Call us or book a video call at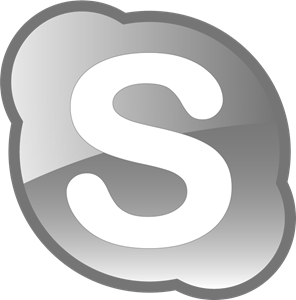 Kronospan Design Center Sofia
designcenter@kronospan.bg