About Kronospan
Who We Are
Welcome to the official online store of Kronospan!
Here you can find an inspiring range of products, suitable for your home, office or commercial space. We offer you a special selection of premium flooring products and samples of wood-based boards for various interior projects. Discover our great range of vinyl, veneered and laminate flooring, wall panels, skirtings and floor accessories.
We have our own logistic center near Sofia, Bulgaria to ensure fast and reliable delivery. Every product in our online store is available in stock and ready to be dispatched anywhere in Slovakia.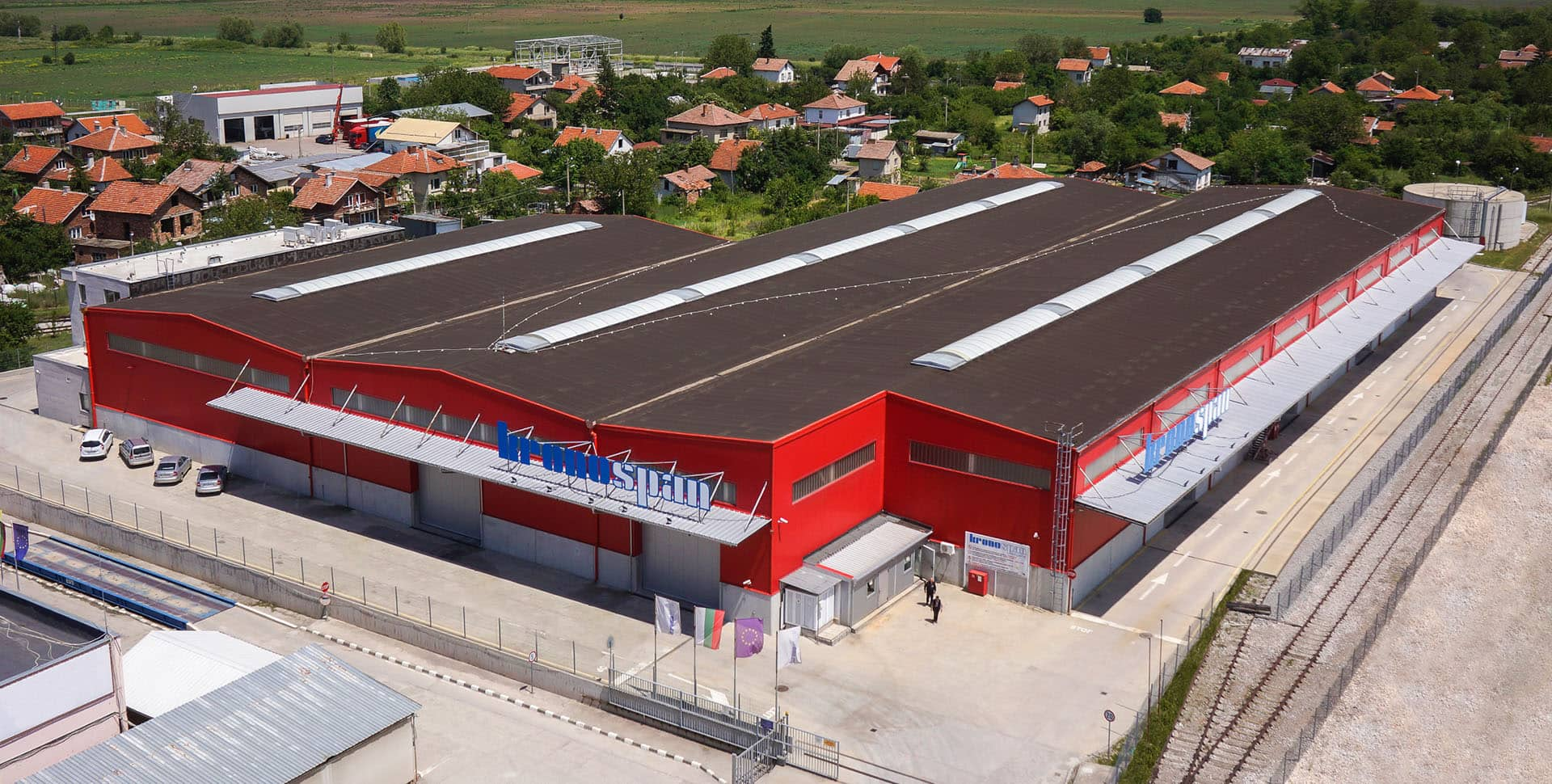 You can see all the products available in KronoShop in the newly opened Kronospan Design Center in Sofia, Bulgaria. There you will find inspiring compositions and displays with samples of flooring, wall panels and furniture panels that will breathe life into your creative ideas through their textures, colors and shapes.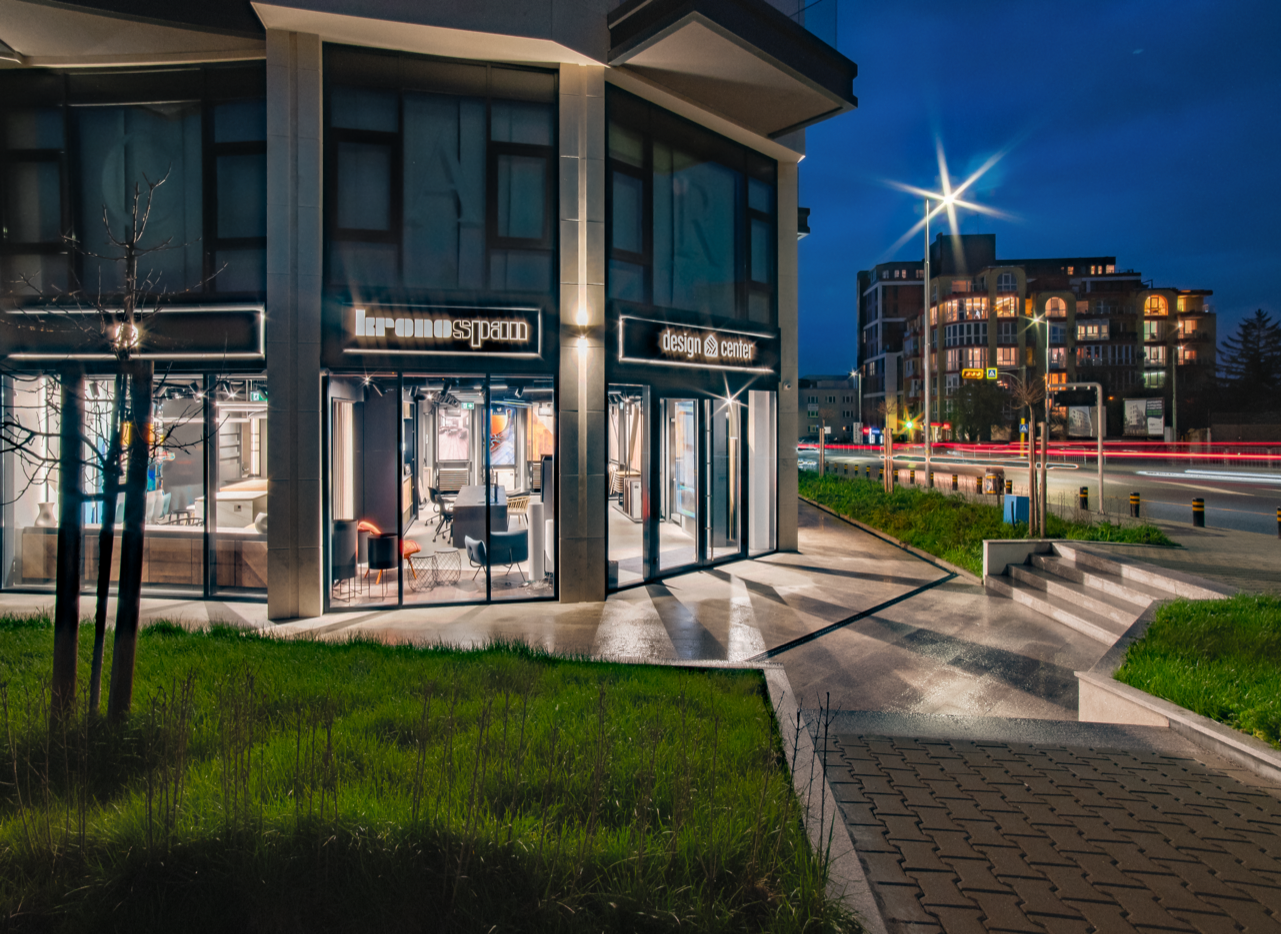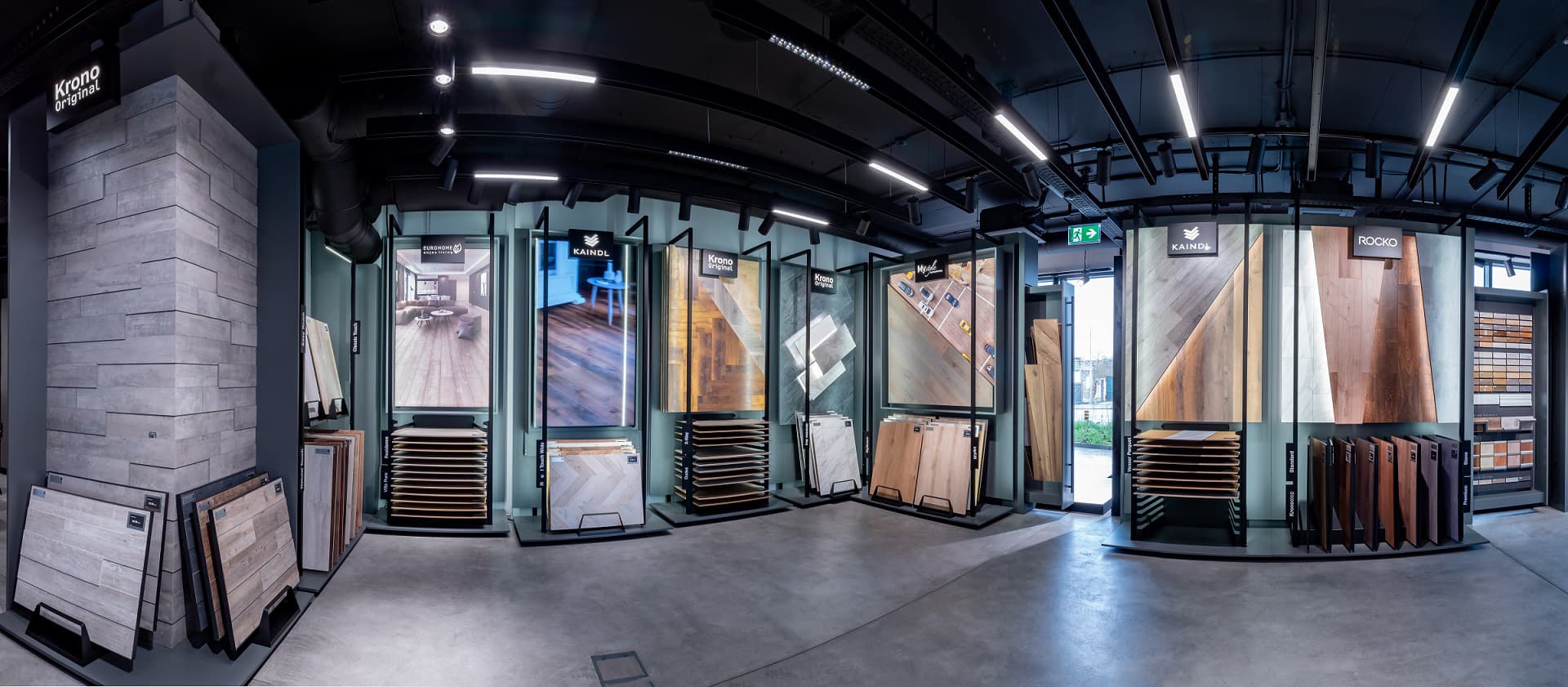 Our products are built on decades of research, with the most advanced production technologies and with great environmental responsibility. They reflect the changing market trends and tastes, while responding to the universal standards for quality, resilience, comfort, functionality and beauty.
Our Brands
Kronodesign® Products
A World of Design Possibilities ™. A range of contemporary, future-oriented and high-quality wood-based panels, created to inspire designers, architects, and craftsmen, to bring originality and innovation to new interior projects around the world. marks, it can last for years.
Kronobuild® Products
Engineered to perform ™. Kronobuild products provide the construction and manufacturing industries with one of the most comprehensive ranges of wood-based panel products. All our boards are designed to improve building performance, with ranges that include both structural and non-structural products, and all with environmental, quality and performance accreditation.
Kronoart® Products
Built to last ™. Created in close consultation with leading designers and architects, Kronoart is a high-quality product for long-lasting facade cladding applications. It offers you the ideal mix of design freedom, amazing durability and weatherproof resilience to create stunning architectural facades with an impressive choice of colors.
Flooring and wall panels products
Designed to meet the demand of both residential and commercial spaces, Kronospan produces high-quality laminate flooring, SPC flooring, wall panels, and accessories, available in a wide range of on-trend decors. Each flooring brand offers great benefits that contribute to safe, comfortable, and functional living.
Coordinated Solutions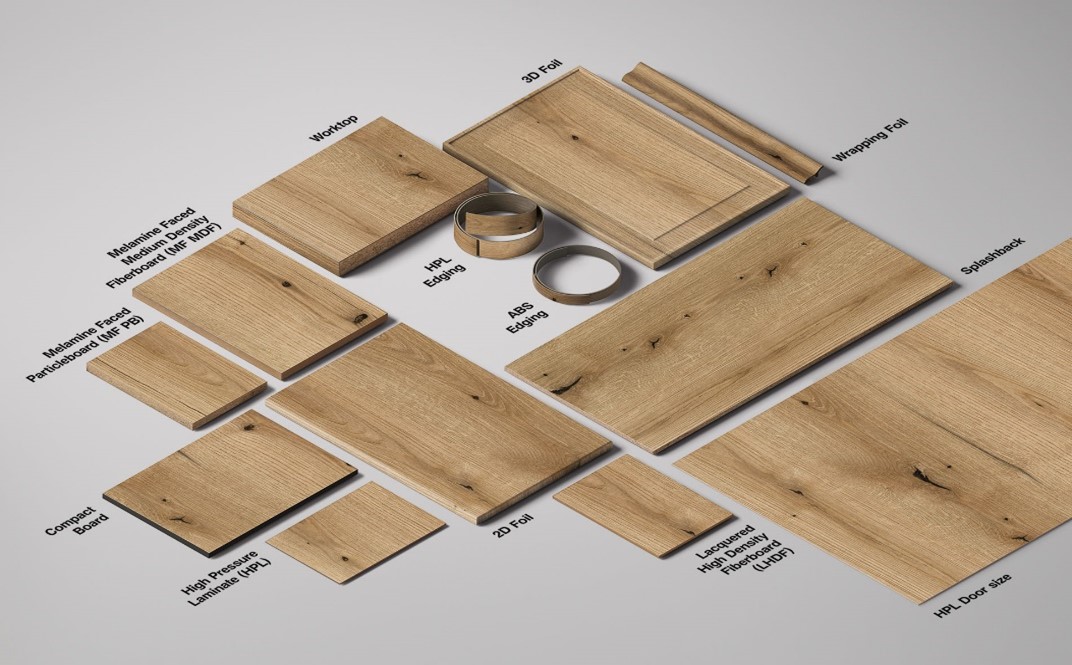 Discover the whole range of products, working together to provide a unique and coordinated identity for your design project. We ensure you that our products are complementary and whatever the project – whether it's planning, designing or furnishing – they all work well together, giving architects, designers, and craftsmen the freedom and flexibility to express their creativity.