Olive oil Arbequina Premium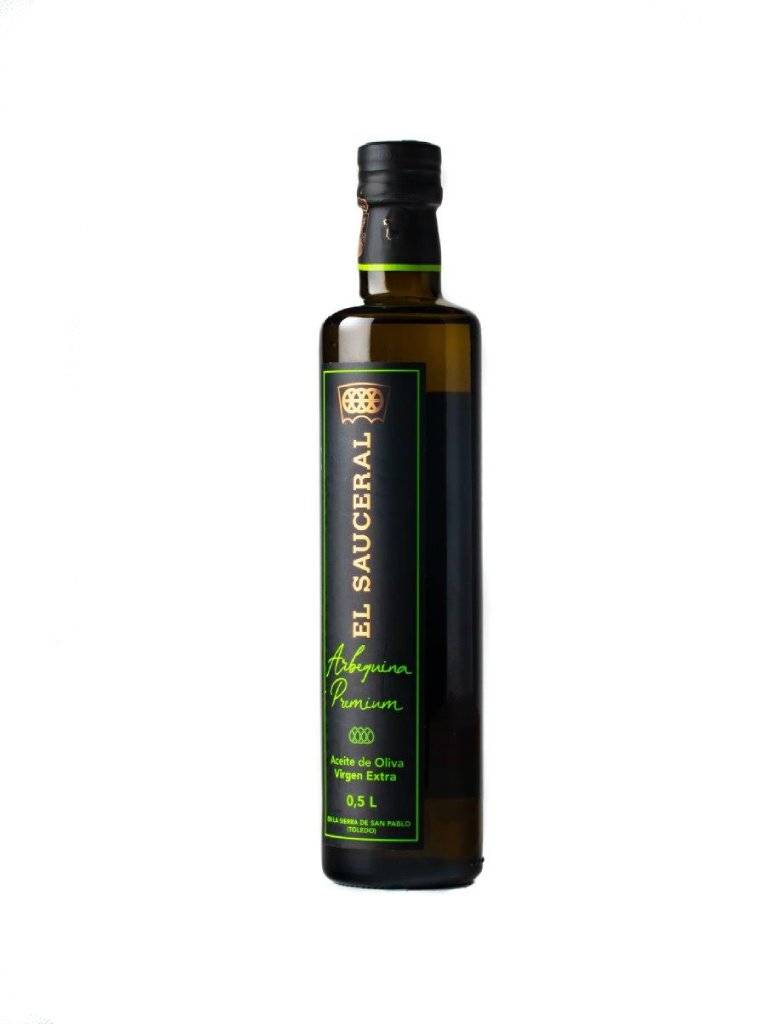 Product information - Olive oil Arbequina Premium
The Arbequina olive variety gives birth to one of the most valued oils in the world in terms of purity and quality. This cold-pressed olive oil is extracted entirely by the initial, cold-pressed fruit. It features delicate structure, harmonious body, sweet and aromatic taste. Its medium-fruity character is underlined by fine spicy accents in the aftertaste.
Arbequina Premium olive oil is a product of excellent category, obtained directly from olives and only mechanically, without additional heat or chemical treatment.
Nutritional information per 100 g
Energetic value 900 Kcal/3700 KJ.
Fats of which 100 g.
Saturated 14 g.
Unsaturated 78 g.
Polisaturated 8 g.
Carbohydrates of which 0 g.
Sugars 0 g.
Protein 0 g.
Salt 0 g.
Vitamin E 15,5 mg (129 % NRVs*)