Menu Highlights
Warmth of wood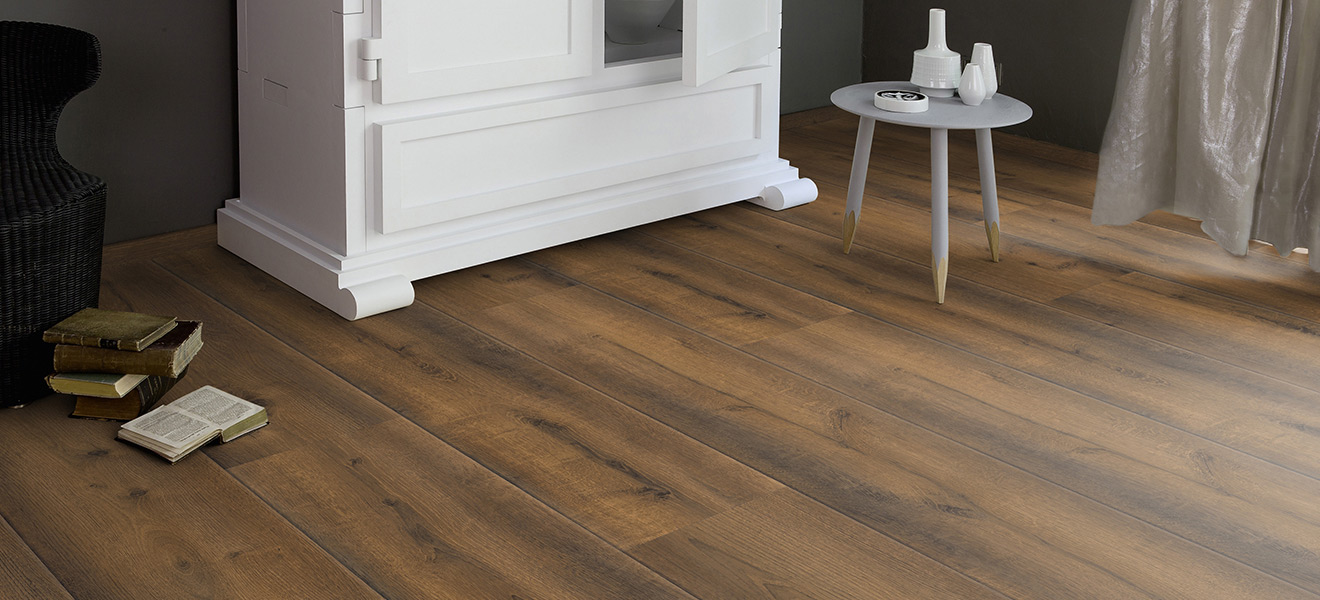 Wood has always been synonymous with comfort and warmth. Its natural beauty never goes out of fashion and fits every interior style and taste.
Only this November we offer you the opportunity to buy real wood parquet with natural veneer layer, as well as German and Austrian laminate flooring and 3D wall panel.
Kaindl Veneer Parquet
---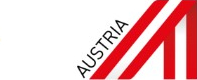 Inspired by the charm and beauty of real wood, each of the 8 decors from Kaindl Veneer Parquet collection is unique and will bring vibrancy and liveliness to the floor surface in your home or business premises. The multi-layer structure of the flooring includes a 0.6 mm layer of wood veneer. Its surface has an abrasion- and UV-proof coating that makes it especially hardwearing.
The laminate flooring from this collection has a high protection against daily wear with its 10 mm thickness, utility class 32 and AC4 abrasion rating. The flooring has a matt texture that creates an authentic atmosphere and gives a natural feeling to the touch combined with a refined play of contrasts.
Kaindl Natural Touch Wide
---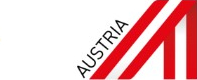 This Austria-made laminate flooring is remarkable because of its 244 mm wide planks, 10 mm thickness and a surface structure that is perfectly synchronized with the decor pattern. The abrasion resistance - AC4; utility class 32 and anti-slip protection make it a perfect choice for your home or office space.
Make your interior walls stand out with the innovative 3D wall panels by Kronowall. Choose e decor in a vintage style that displays that beautiful imperfections of real wood. Thanks to the 12 mm thickness of the boards and the special mounting clips, the wall panels can be installed in different levels that will add depth and elegance in every interior.