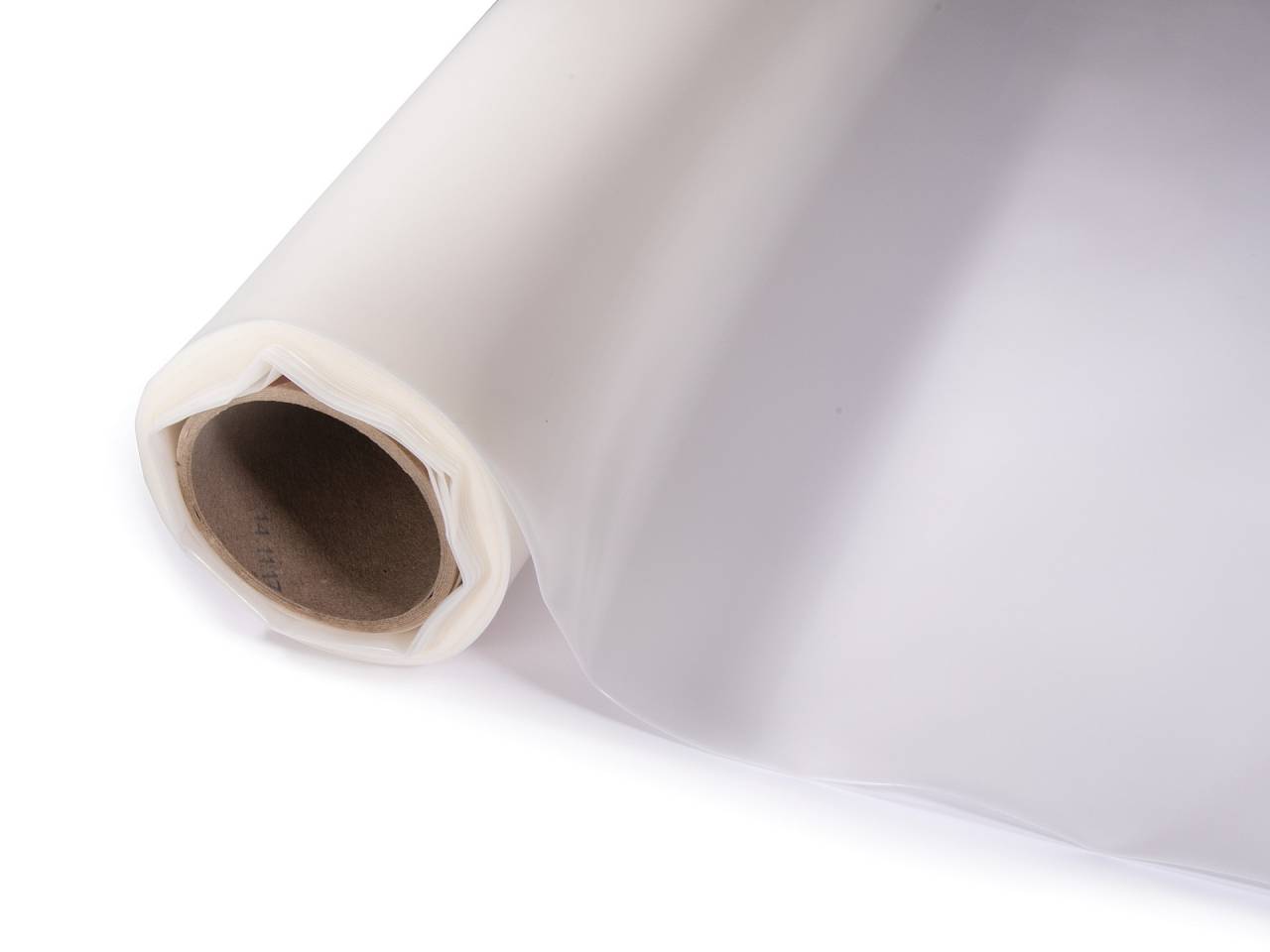 One pack contains: 15 m2
Please fill needed square meters or packs:
OR
There are only 000 packages in stock, you need 111.
### needed were rounded up to fit complete packs.
PE Foil
PE sheet must be used as a moisture barrier, especially when laying flooring on new subfloors where residual damp will be present and where there are large temperature differences with the rooms below. It prevents moisture damage to the upper and lower sections of the floor.
Specification