Cookie preferences
This website uses cookies, which are necessary for the technical operation of the website and are always set. Other cookies, which increase the comfort when using this website, are used for direct advertising or to facilitate interaction with other websites and social networks, are only set with your consent.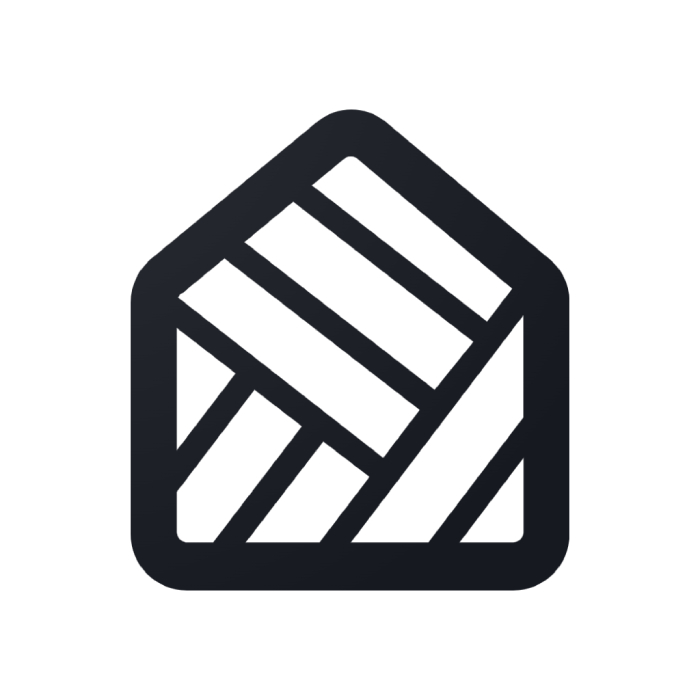 Product information - Krono Discount
This wine has an elegant and structured profile and is distinguished by its deep and persistent taste, which tends to be solid, typical of high quality wines. The herbaceous notes, clearly detectible during its tasting, enhance its fruity taste, where the plums and berries enhance its varietal character. Its beautiful ruby red colour, intense but not impenetrable, confirms the purity of its ripening in respect of the best winemaking traditions.
El Sauceral Estate is located in the heart of Montes de Toledo, one of the most biodiversity ecosystems of the Iberian peninsula. The wines have a great fruity intense color and a good structure thanks to a high concentration of quality tannins. The high natural acidity, thanks to the altitude of the vineyard, brings freshness and balance to the whole, besides ensuring a good conservation in bottle and a good aging capacity, something that is reserved exclusively to great wines.
Read, write and discuss reviews...
more
Customer review for "Krono Discount"
Тo make a review you need to LogIn.
LogIn
Subscribe and join our newsletter
It only takes seconds and then you are the first to be informed about the news and strong stories from the Krono SHOP!
Functional cookies are absolutely necessary for the functionality of the web shop. These cookies assign a unique random ID to your browser to ensure your unhindered shopping experience across multiple page views.
Delivery Location Visited
Marketing cookies are used to place advertisements on the website in a targeted and individual manner across multiple page views and browser sessions.
Tracking cookies help the shop operator to collect and evaluate information about the behavior of users on their website.
Hot Jar Absolute Session In Progress
Hotjar:
Hotjar Cookies dienen zur Analyse von Webseitenaktivitäten der Nutzer. Der Seitenbenutzer wird dabei über das Cookie über mehrere Seitenaufrufe identifiziert und sein Verhalten analysiert.
Conversion and usertracking via Google Tag Manager
These cookies are used to collect and process information about how users use the website in order to subsequently personalize advertising and/or content in other contexts.
This website uses cookies to ensure you get the best experience on our website.
More information