Design Center in Sofia is now open.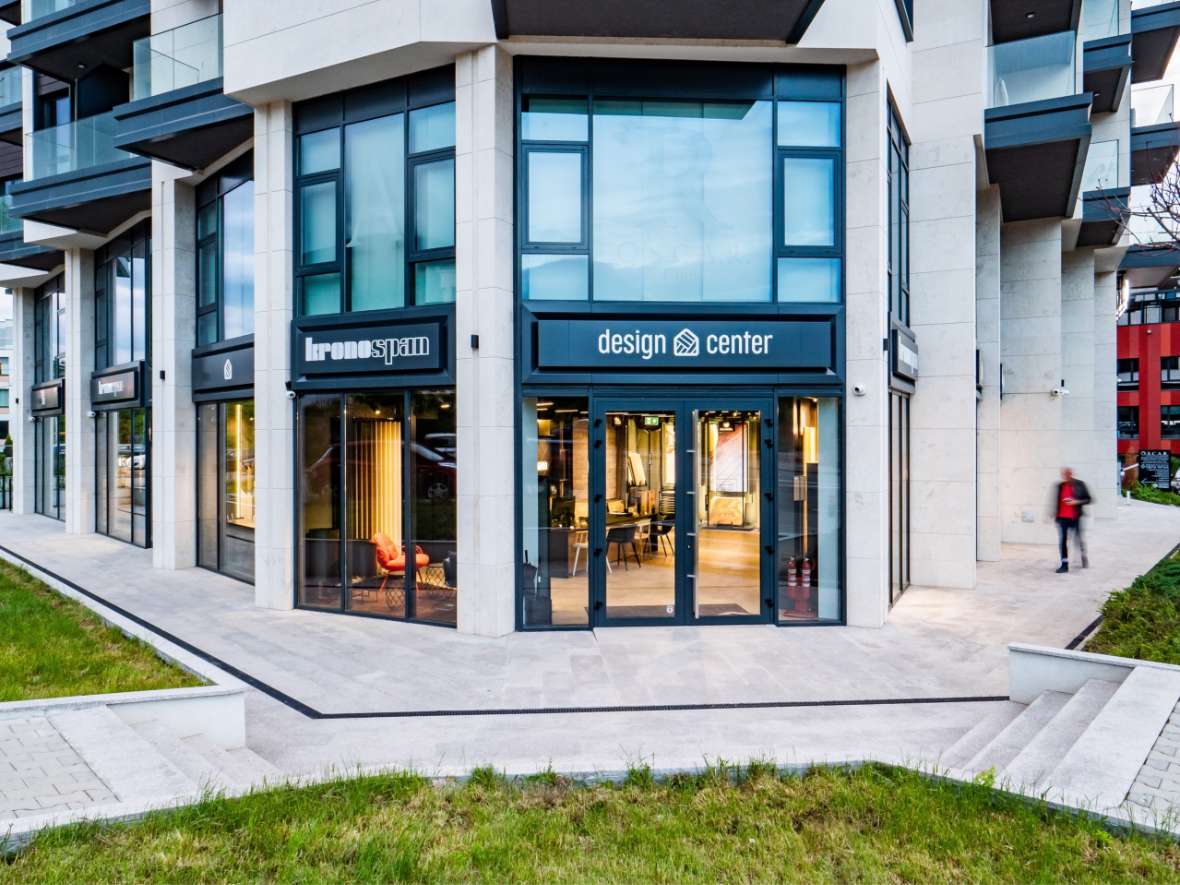 Kronospan Design Center in Sofia is now open for visitors.
Located on a presentation area of 220 sq.m. Design Center Sofia is the place where every architect, designer, furniture manufacturer, craftsman or creative person will find inspiration for the realization of their interior and exterior projects. The products you will be able to see there are:
What can you expect?
The concept behind Design Center Sofia is far from the standard product exposition. Divided into functional hubs, in our showroom you will find inspirational compositions of decors that will bring to life your creative ideas through their application, textures, colors and shapes.
Each visitor will be welcomed by our professional team, who will present the newest trends in the field of interior design and will help you choose the most suitable materials for your projects. If you want to help your clients with the implementation of their project, we will be happy to assist by providing a suitable space for meetings and presentations.
Where can you find us?
Blvd. Cherni Vrah 156, Sofia
Working time:
Monday - Friday: 10:00 - 19:00 (excl. public and bank holidays)
Saturday: 10:00 - 17:00 (excl. public and bank holidays)
Sunday: Closed

Call us or book a video call at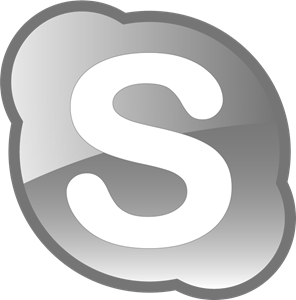 Kronospan Design Center Sofia
designcenter@kronospan.bg
Subscribe to our newsletter to be among the first to receive an invitation for our upcoming events.