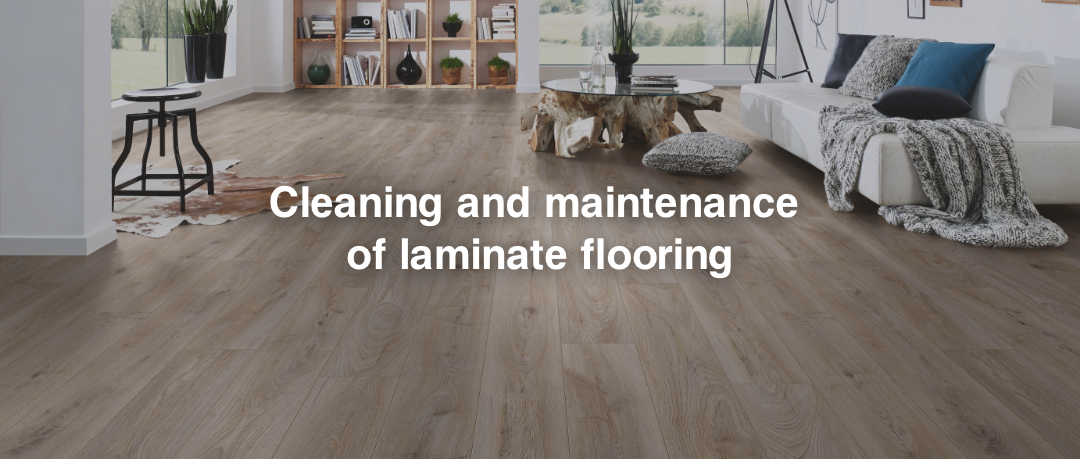 Laminate flooring is a great solution for the floor. It is suitable for any residential, commercial or public space. It is gaining more and more popularity in the world of flooring due to its aesthetic qualities, durable surface and extremely easy cleaning.
Regular and proper maintenance will extend the service life. Due to its durable surface, laminate flooring is easy to maintain and does not require special cleaning agents. The top melamine layer prevents the penetration and retention of dust and stains. It is recommended to clean the laminate at least once a week with a vacuum cleaner and a special detergent designed for this type of flooring and to treat stubborn and greasy stains carefully with a minimum amount of detergent on a soft piece of cloth.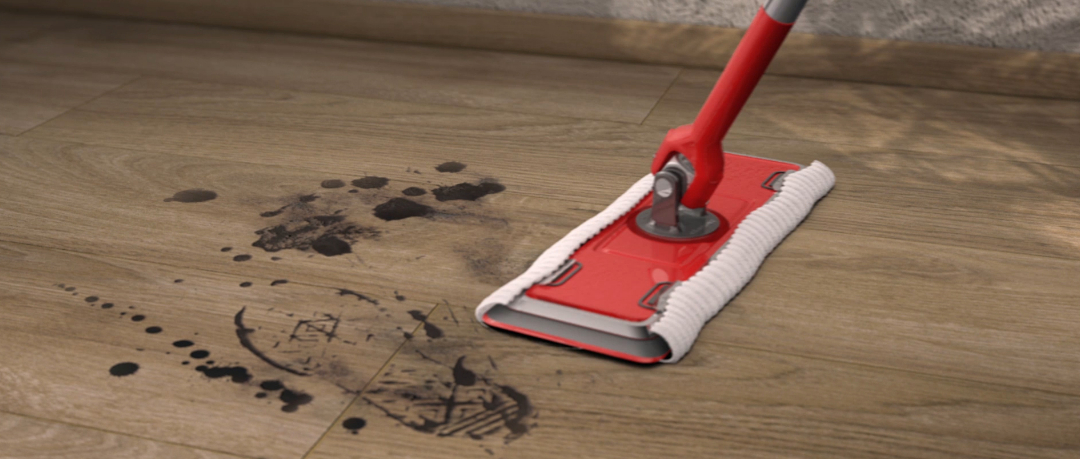 Protect your floor from scratches and fingerprints. Movable furniture must be equipped with soft sliders to not damage the top layer of the flooring.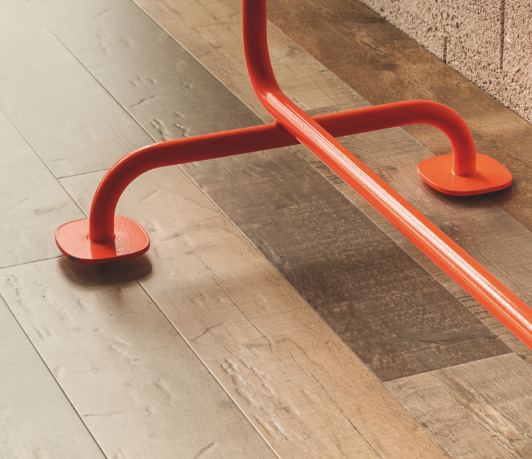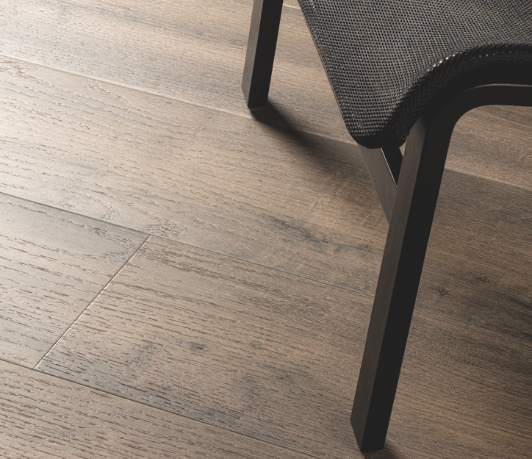 To avoid scratches on the floor caused by the vacuum cleaner, its wheels must not be made from hard plastic and there must be no sharp edges. We, the specialists from KronoSHOP, have prepared 10 easy recommendations for the care of laminate flooring: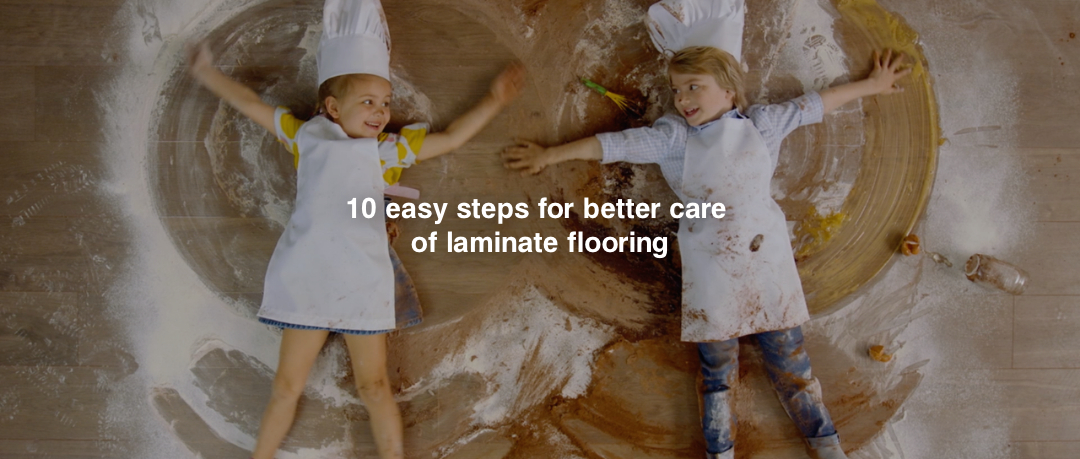 1. The best way of standard cleaning is to use a vacuum cleaner, a slightly damp cloth, or a mop. It is not recommended to use wet towels or spill water on the floor. This can lead to surface damage, swelling, bending or warping of the boards when water penetrates the joints;
2. Avoid applying wax or acrylics on the laminate flooring;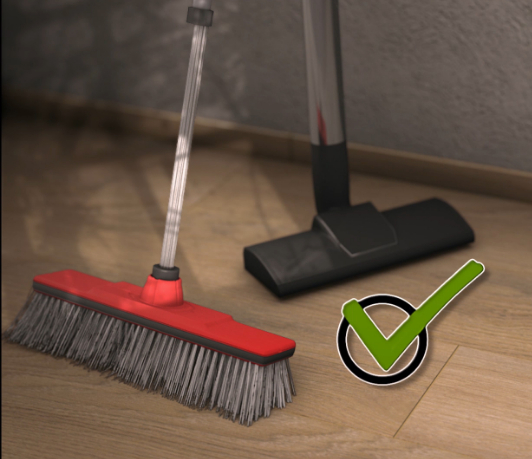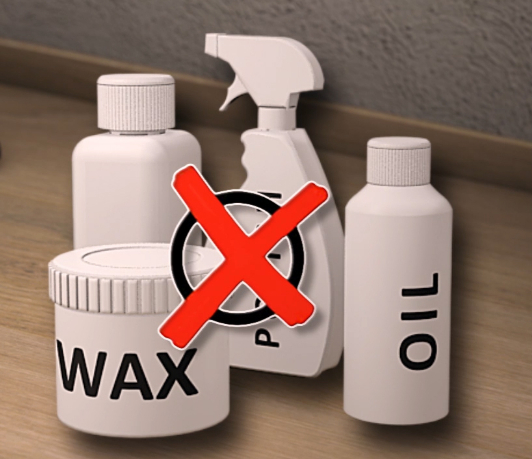 3. When cleaning the laminate flooring, do not use wire brushes, abrasive cleaners or detergents with a high content of chlorine or ammonia;
4. When choosing a detergent for laminate flooring, consult the manufacturer's recommendations and choose a detergent for the specific type of flooring you have. Do not clean the laminate with ordinary soap, to avoid damaging its top layer. It is not good to use detergents provided for other types of flooring (vinyl, tile, terracotta). Doing so may damage the coating, make it look matte or make the floor slippery;
5. When choosing a stain remover, you must also follow the manufacturer's advice. To remove stubborn stains such as paint, chemical, marker, pastel, lipstick or nail polish, for example, use a clean cloth soaked in a minimal amount of organic solvents such as acetone or coresilin. Finally, remove the residue with a slightly damp cloth;
6. For wax or gum residue, the contaminated area should first be hardened (you can apply a piece of ice for this purpose), and then carefully scrape off the stain. To protect the surface of the laminate from scratches, do not use metal tools. Finally, wipe with a clean, slightly damp cloth;
7. Pets can also damage the surface of your flooring, so make sure their nails are always maintained and trimmed;
8. Use protective pads or felts to soften the legs of the furniture. If you have office chairs with plastic wheels, they should be replaced with silicone ones or use a special pad under the chair;
9. Place mats in front of exterior doors to reduce the risk of solid particles, grit, pebbles, etc. that can scratch and damage the laminate surface;
10. Do not place flower pots directly on the floor, even if there are waterproof pads under them. To prevent condensation and damage, you can use stands or shelves for plants, thus the air will be able to circulate.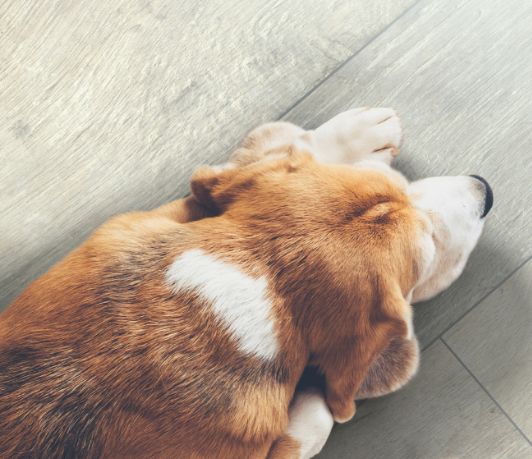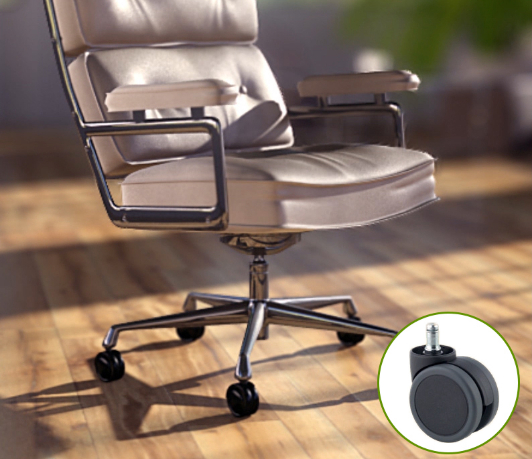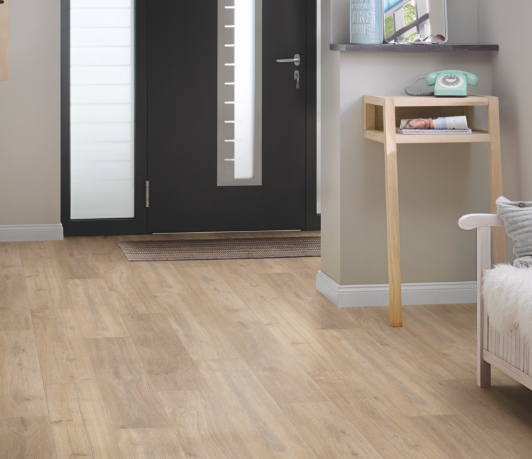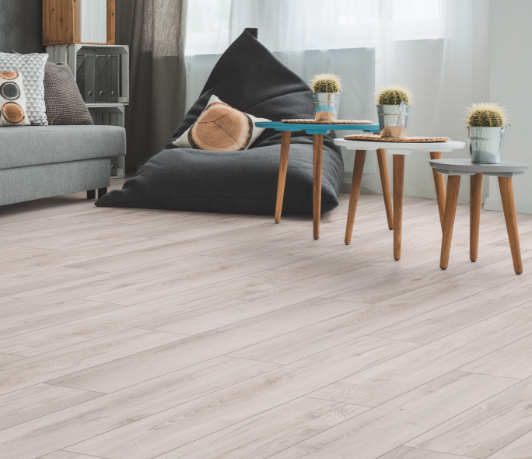 Find the most suitable flooring for your home, office or workspace in KronoSHOP and shop quickly and easily online. For more information about the combination of flooring with your furniture and interior, as well as to see real samples of our flooring, visit Kronospan Design Center in Sofia at 156 Cherni Vrah Blvd.