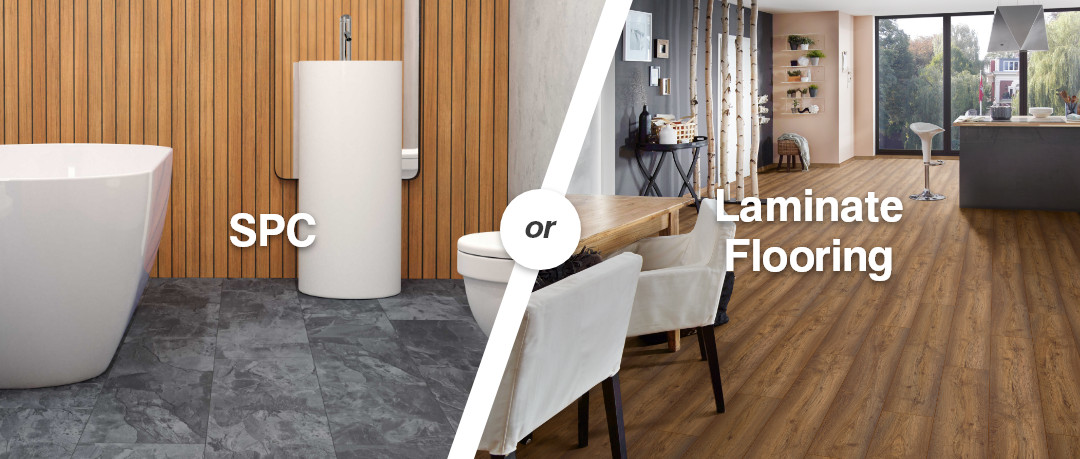 When it comes to choosing the right flooring for your home, there are many options that you can find. Some of the most popular types of flooring on the market today are SPC and laminate flooring. Both provide a range of benefits and come in various styles and colours, making them an ideal choice for any home. But how are they different?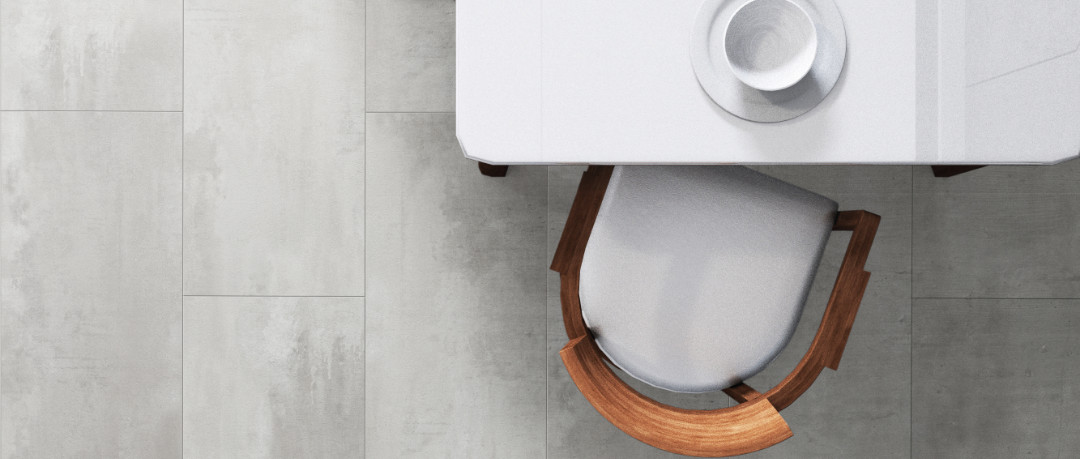 SPC flooring is a type of flooring with a moisture-proof solid core constructed of 70% marble powder. Its surface layer provides protection from dirt and moisture, has antibacterial protection, is resistant to UV rays and stains, and has antistatic and sound-reducing qualities, among other advantages. As waterproof, SPS flooring is ideal for bathrooms, kitchens and other home areas where moisture can be a problem. In addition, its exceptional strength and wear resistance 23/32 make it suitable for use in public spaces such as shops, restaurants, offices, hotels and others. It's also easy to clean and maintain and highly durable, making it an excellent long-term investment.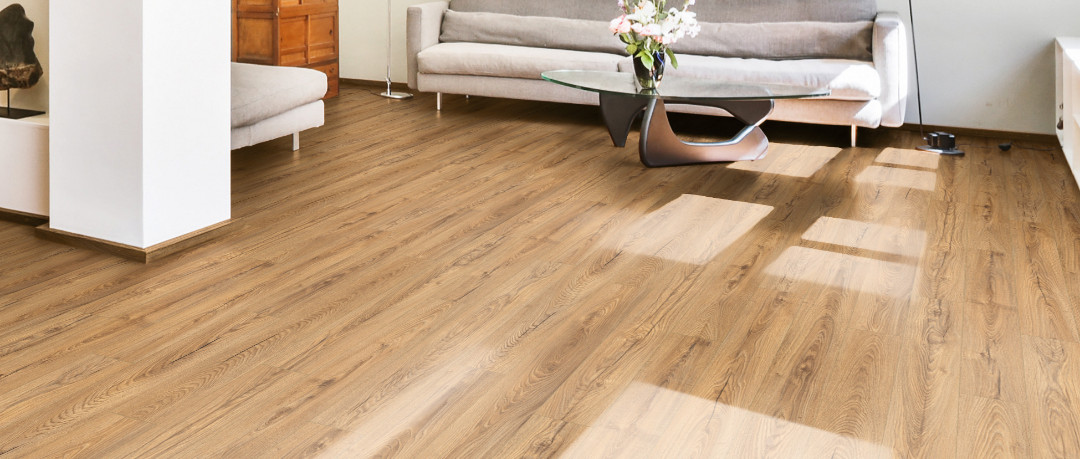 Laminate flooring is an affordable alternative to solid wood flooring. It is made of several layers of material: a protective coating, a decorative layer, an HDF core and a stabilizing layer. Flooring designs have a wide variety of looks, from laminates with wood decors to reproductions of stone, concrete, granite, marble and many more found on the market. Laminate flooring is scratch-resistant and easy to maintain and clean, making it a preferred choice that stands the test of time. However, laminate floors are not waterproof, so they are not suitable for rooms with moisture.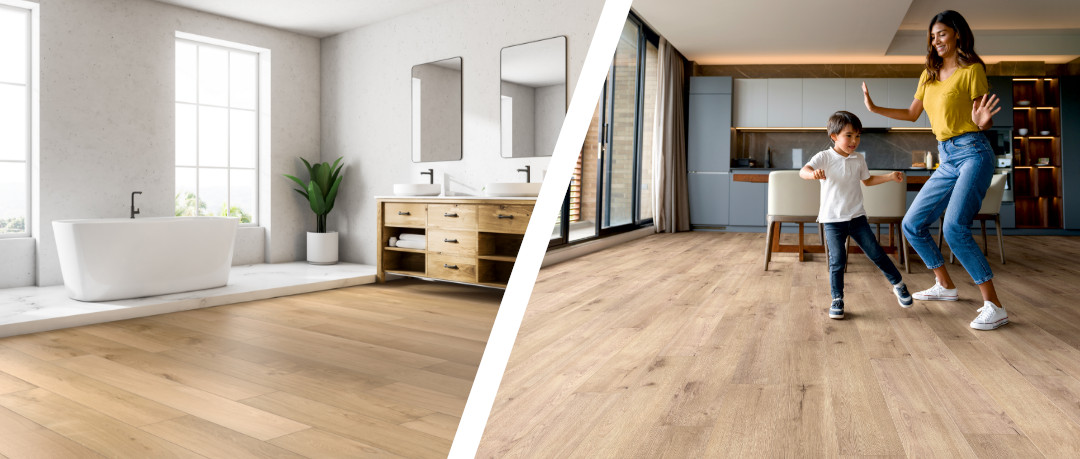 In general, both SPC flooring and laminate flooring have their advantages. SPC flooring stands out for its water resistance, durability and easy maintenance. In contrast, laminate flooring offers a more budget-friendly alternative to traditional solid flooring with all the improvements that new technologies provide. When choosing between the two, it is essential to consider the use of the room for which you intended them and your individual design preferences. Both types of flooring are conceived and designed with the user in mind, allowing the installation to be carried out by non-professionals. However, it is good to plan such an undertaking and familiarize yourself with its specifics in advance. The manufacturers offer detailed instructions for both installation and proper use. Flooring is an important part of the interior of a room and is capable of completely changing its look and feel, so consulting an interior designer would also be beneficial when making such a decision.