Menu Highlights
X-way Laminate Flooring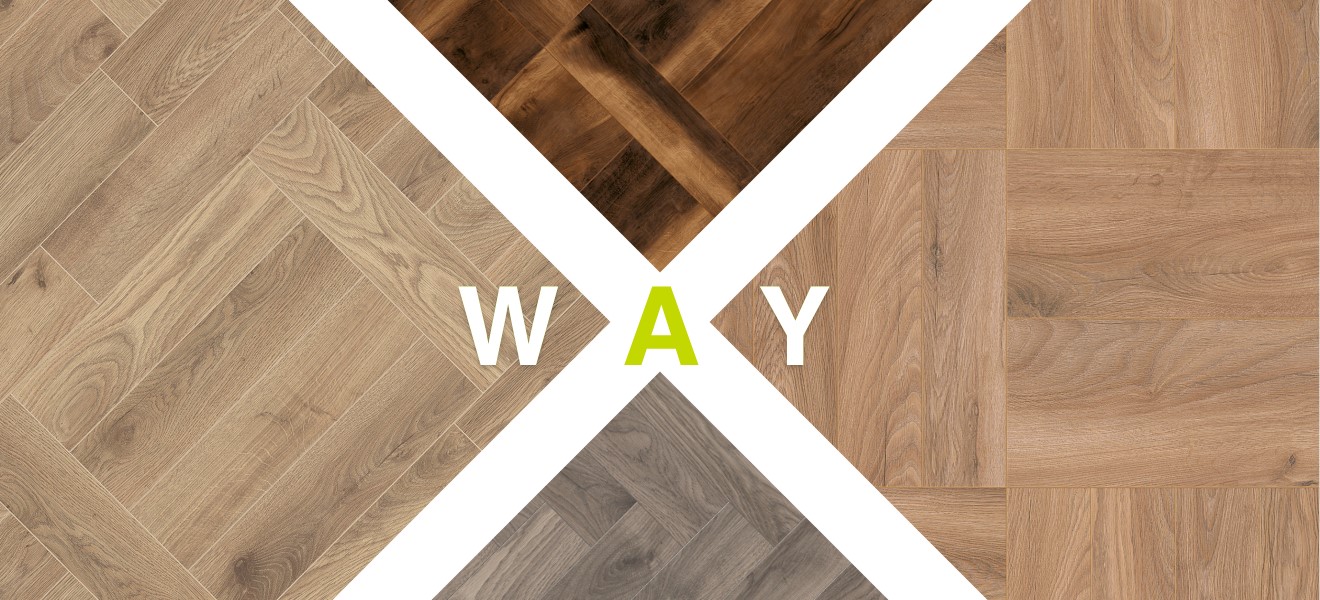 X-way laminate flooring by Krono Original
Discover the newest collection of premium laminate flooring by Krono Original® – X-way.
The uniqueness of X-way flooring is hidden in its innovative Quattro clic joint system. It provides stable locking and glueing of the planks and gives unlimited design options thanks to the aspect ratio 4 (length) to 1 (width). Use your imagination and find your favorite installation pattern from herringbone, square, trim, chess style and so much more.

See the available designs and learn more about the advantages of X-way flooring here.